Feel great, wherever you go
Shop our on-the-go essential oil inhalers for easy, breezy summer well-being
Blended for your health, designed for your lifestyle
We formulate on-the-go aromatherapy remedies that calm, comfort and energize the body, so you can feel great – anytime, anywhere.
Browse our scent collection
Browse our scent collection
Blended for 5 Unique Uses
Created to Fit Your Lifestyle 
Designed for Clinical Use
Modern healthcare for happier patients
With our origins firmly in clinical delivery, we supply over 2,000 healthcare facilities with the tools they need to soothe patients and ensure a better hospital experience.
Built for better health and busy living
Scientists are gaining a better understanding of how essential oils can promote health and well-being during treatment. We are working to bring essential oils to those with active and busy lives.
"This little treasure is a total game changer and a must-have for any mama-to-be experiencing morning sickness! I wish I knew about it months ago, but for the first time in 4 months I've actually been able to enjoy food and keep it down. This thing has become my lifeline!"
Ellie S., happy Amazon customer
Designed to
suit your lifestyle
Designed to suit your lifestyle
Long-term use, quick fix, or hands-free convenience: we've created delivery mechanisms for every need. Our innovative personal diffuser technology lets you travel, protect, preserve, and recycle with ease.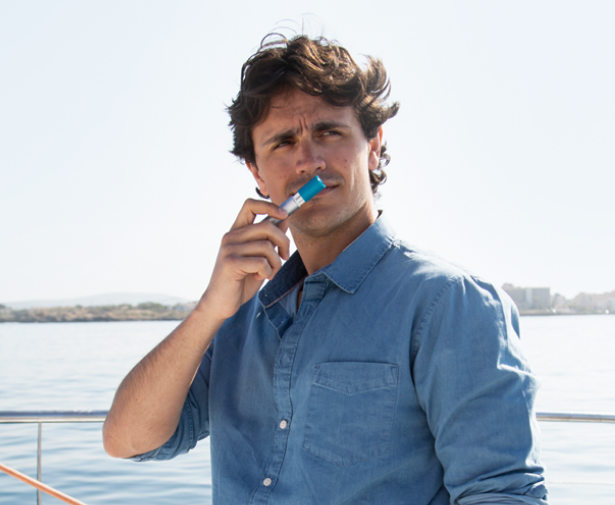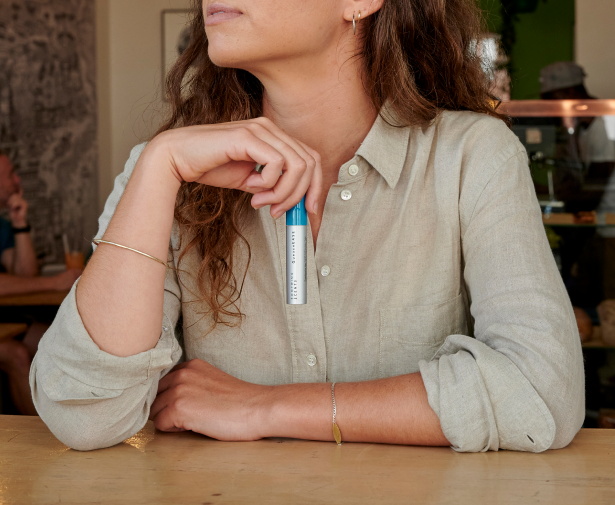 Sign up, get 15% your first order
New here? Subscribe to unlock your discount checkout code.
*Excludes Medical Case Packs.  Contact us for special medical discounts